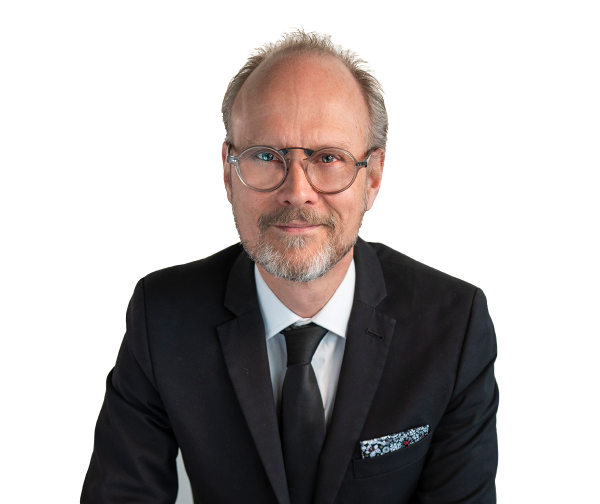 Lance Nielsen Realtor – Professional Real Estate
As a seasoned real estate professional with over 15 years of experience, I have helped individuals and families achieve their real estate goals. As a member of the Waterloo Region Association of Realtors ® (WRAR), Toronto Regional Real Estate Board, Canadian Real Estate Association, and Ontario Real Estate Association, I have an extensive network and access to a wide range of resources to support my clients.
I am a dedicated professional who has served on several WRAR committees, including the Professional Standards Committee. I believe in staying up-to-date with the latest trends, tools, and technologies to provide my clients with the best possible service.
My clients appreciate my attention to detail, in-depth knowledge of the real estate market, and ability to help them make informed decisions. I take pride in providing personalized service and building lasting relationships with my clients.
If you're looking for a real estate professional who can help you achieve your goals, giving you the confidence to make a sound decision, please feel free to reach out to me. I look forward to talking with you!

Stay informed, with peace of mind and confidence!
Please feel free to contact me with your real estate buying and selling needs…